Singapore
Private Thai Tuition
Learn Thai with a local Thai teacher
Singapore Thai Language Teacher
Nick Name: Korn
Location: Jalan Membina, Singapore 161118
Availability: Mon – Thu: All day & Fri – Sun: Before 4 pm
Where do I teach?: I teach most of my lessons at my clients house or workplace. I can also teach at home, in a local cafe or library. I may charge a small fee to cover travel costs, please enquire for more information.
About Me: Hi there! I am a good Thai teacher because I love teaching and I am a native speaker. I just graduated from Republic Polytechnics, Diploma in Digital Entertainment and Electronics. I love eating, listening to music, watching movies and I do weight lifting too!
Language skills: Fluent in both Thai and English.
We support the worlds largest team of Thai teachers!
Access over 1000 trained teachers

Change location / teacher anytime

Flexible tuition at a time to suit you
Private lessons at your home / office

Written, audio and video materials

Lifetime membership & support
Start Here!

Follow our 3 easy steps to get started;
"I have searched your website but I cannot find a local teacher" Find me a teacher!
Step 1 >
Learning Options
What do you want to learn?
How much does it cost?
Read more about the options…
Step 2 >
Teacher Options
Get access to learn with the worlds largest team of freelance Thai teachers located across the UK and Thailand
Step 3
Learn Thai Start Here
Sign up today to learn a Thai Style course and arrange a free assessment with your local Thai teacher.
'We Don't Teach Phrases – We Develop Fluency'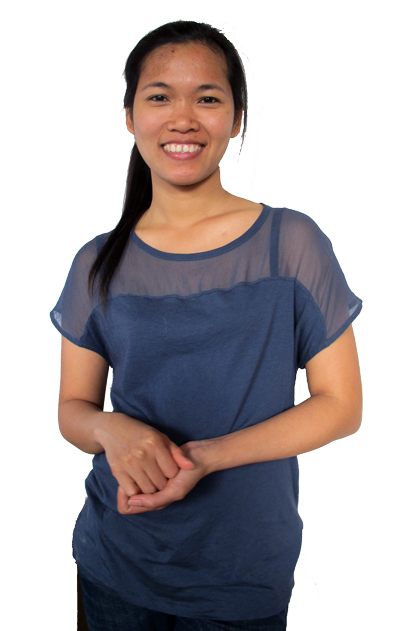 Short Introduction : Sa-Wud-Dee Ka, We specialise in teaching Thai and support a huge team of local teachers using modern learning materials. If you are serious about learning Thai, you have come to the right place. We have a real passion for teaching and provide a great system to support you throughout your learning experience. We're here to help so if after reading through our website you have any further questions please contact us anytime.
Why Are We Different?
Native Thai Teachers : As mentioned above, there really is no substitute to learning with Native speakers. This is why we have invested in and trained a huge team of Thai language teachers. After registration, you pay and support local teachers directly. We provide all the resources you need to learn together effectively for as long as it takes you to learn.
Flexible & Affordable Private Lessons: Our system is affordable because, unlike other schools, we do not take any commission out of your teachers tuition fees. After registration you pay teachers directly. This allows you to find the right teacher for your needs; change teacher/location anytime, find a teacher to suit your location/schedule preference, only pay for the time you learn and start/stop anytime.
Structured Learning Materials : A solid method is just as important as learning with native speakers. We have developed our materials from scratch and they are informative, systematic and very easy to follow. Worksheets, Audio, Video, Quizzes, Smart Flash Cards and lots of self study materials are just part of the complete package we provide for both online and offline learning.
Lifetime Learner Support : Because every learner is different we are here to support you for as long as it takes you to learn Thai. The one-off registration provides lifetime access to all new materials, updates, teachers and support services. Learn at a pace to suit you and get the support you need when you need it.
Realistic Learning : After years of development we are realistic in our approach to teaching Thai. The average learner cannot master Thai script or conversation in 2 weeks – it takes time, effort, a solid method and support. Our approach has been developed to provide you with the resources you need to make learning as easy as possible. Our solution is flexible and informative and it works…
Let's keep this simple; If you learn Thai language and culture with native Thai speakers, you will learn quickly and accurately.